Home
> Activities funded by Japan

Japan provides official development assistance (ODA) as an important national policy in response to the expectations of the international community.
JICS plays an important role in implementing ODA through various supporting operations, mainly grant aid projects, technical cooperation projects and yen loan projects. Since its establishment in 1989, JICS, as a fair and impartial procurement agency, has built on its experience in equipment procurement to provide services appropriate for conditions in developing countries and that truly meet their needs.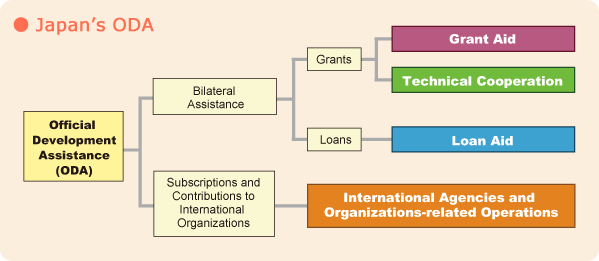 © Copyright Japan International Cooperation System (JICS) 2023 All Rights Reserved.